Below is a complete collection of published works by Pontius Paiva. Some works contain material that has been cut or altered by publishers and bonus material such as Author's Notes and illustrations not released with the original publication.
Flash Fitction (Under 1,000 words)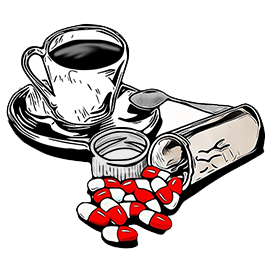 Due to their brevity, these smaller works are grouped into volumes of similar size and subject for a convenient and enjoyable reading experience.