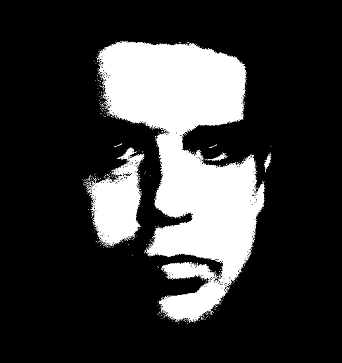 Inspired by Rod Serling's The Twilight Zone, Pontius Paiva writes fictional short stories designed around thought provoking concepts involving the bizarre and the fantastic, in hopes of inspiring wonder and stimulating the imagination.

Pontius was born, raised, and currently resides on The Big Island of Hawaii. He graduated from Honoka'a High School, marking the end of his formal education.

Uninterested in traditional classroom-education, he chose to pursue venues where he was allowed to express his creativity freely. Over the years, he has supported himself as a guitarist and lead vocalist for several rock, punk, and metal bands, as well as a tattoo artist and artisan woodworker.

Although he is technically a published speculative flash fiction author, he prefers to think of himself as "Just a guy who likes to tell stories." Regardless, he continues to write and is currently working on his first novel as well as a selection of short stories and microfiction.

For more on Pontius Paiva and his writing, browse his bibliography or visit his blog. You can also stay up to date on Pontius Paiva's most recent published stories and latest blog posts by following on Twitter, or Facebook, or by joining the mailing list. Click here to find out more.