Hello and welcome to the official Pontius Paiva website. This site contains everything you need to know (and a few things you don't) about this handsome and well endowed musician, artist, and author of curious short stories.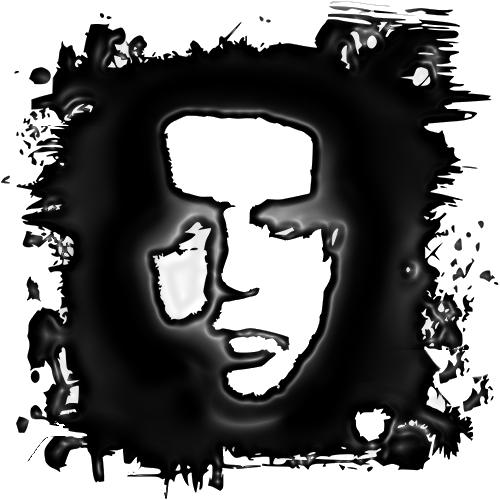 Pontius was born, raised, and currently resides on The Big Island of Hawaii. He graduated from Honoka'a High School, marking the end of his formal education.
Uninterested in traditional classroom education, he chose to pursue venues where he was allowed to express his creativity freely. Over the years, he has supported himself as a guitarist and lead vocalist for several rock, punk, and metal bands, as well as a tattoo artist, web designer, and artisan woodworker.
Inspired by Rod Serling and H. P. Lovecraft, Pontius Paiva writes fictional short stories designed around thought provoking concepts involving the bizarre and the fantastic.
His writing has appeared in Daily Science Fiction, 121 Words, 101 words, and 50-Word Stories. His work has also been translated to Arabic as part of an anthology project published in the Middle East titled: The Man Who Loves to Hug (translation). Click here for a complete list of published works.
Pontius is currently developing DoomsDaisy™, a satirical science fiction saga told through an interactive, digital, graphic novel and a series of virtual collector cards. Click here for more or watch videos below.
Videos and artwork by Pontius Paiva are meant to be viewed on a 1080p screen, and music heard through decent stereo speakers or headphones. Experiencing audio/visual content on a phone is possible, but severely less desirable.
Contact
Email Pontius Paiva at pontiuspaiva@gmail.com with questions, comments, or nude selfies. Messages are checked daily and replies are usually sent within 24 hours. (Sooner if you're single and good looking.) You can also stalk Pontius on Twitter @pontiuspaiva.